Shane Miller
Shane Miller (b.1991) is a self-taught artist whose work explores the emotions of dreams, distant memories, and silent emotions left unexpressed. Through a contemporary approach, Shane depicts the landscapes of the mind in a way to allow the viewer to reflect on their own experiences.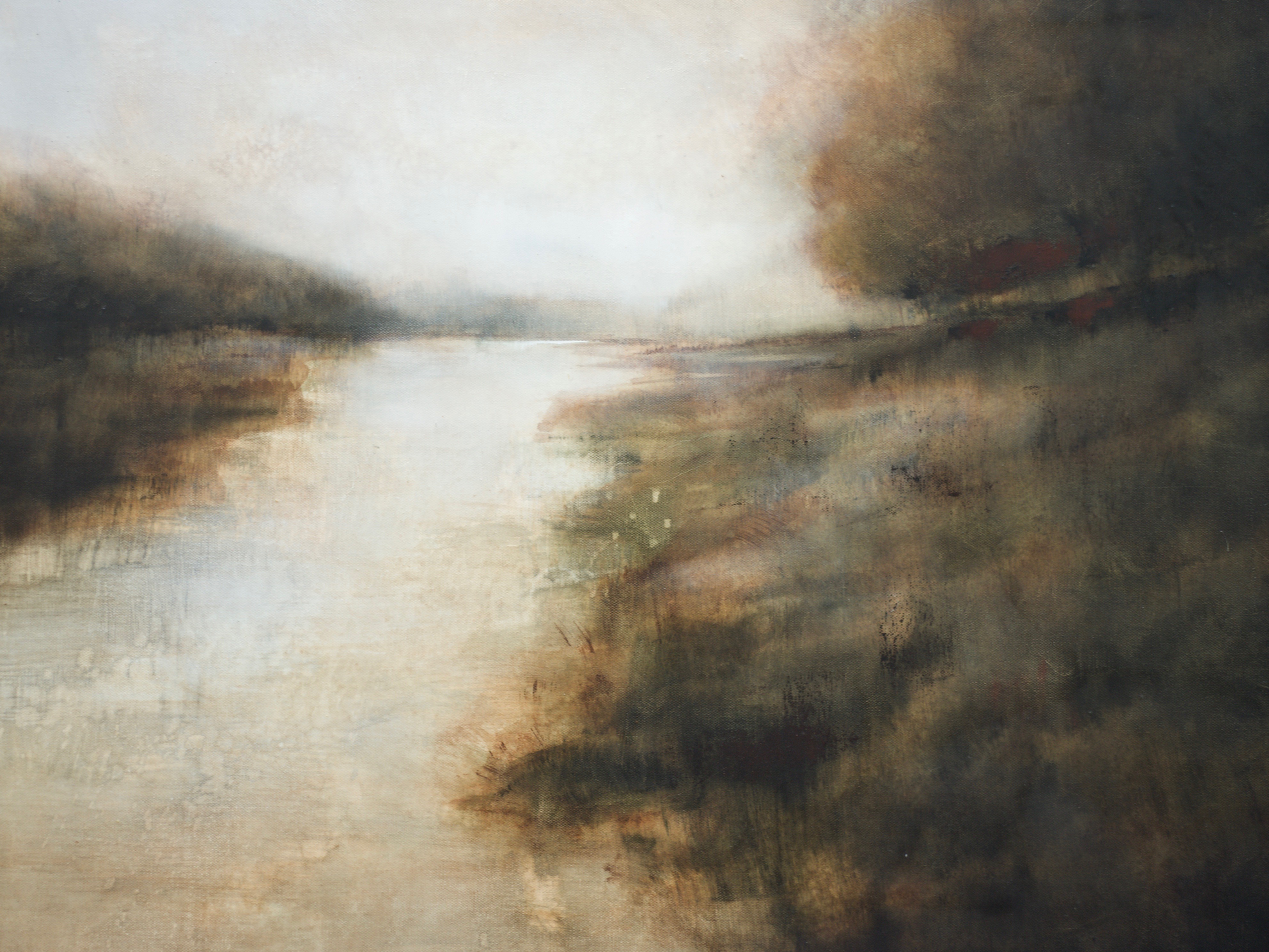 "Absolved Fears", Oil & Encaustic on Canvas, 30" x 24", Price on request
To express interest, please write us at [email protected] or give us a ring at 423.265.0015 and we'll be happy to answer all of your questions.
All of our art requires special packing and handling. We'll be happy to give you a shipping quote based on size, weight, and destination.