Prescott Prescott
Prescott hails from Lexington, KY, born in March of 1982. He exhibited a passion for art at an early age; drawing and doodling on place-mats in restaurants with crayon were his first form of artistic expression. As he grew, he inherently knew he wanted to be a professional artist. His parents encouraged and supported his art endeavors. At age 18, he left Kentucky for Atlanta where he attended the Art Institute (AIA). He graduated in 2004 with a Bachelors of Fine Art. Prescott has experimented with epoxy resin combined with pigments and acrylic paints to create his signature series that is both surreal and ethereal. His subject matter lends itself toward abstract with hints of botanicals. His artwork is dream-like, calming, and contains striking colors. The movement of each piece is inspiring. "I combine the materials and guide them but in reality, the art creates itself, telling me which way it wants to go. You just have to listen." Prescott has branched out into other mediums including string work, also encased in resin; collage work and heavily textured paintings of evocative shadows and rich colors. Prescott is strongly influenced by Rauschenberg, Warhol, and Jasper Johns. His artwork has shown in galleries and exhibitions in Charleston, SC, Jacksonville, FL, Chattanooga, TN, and Atlanta, GA. Prescott's artwork is collected worldwide.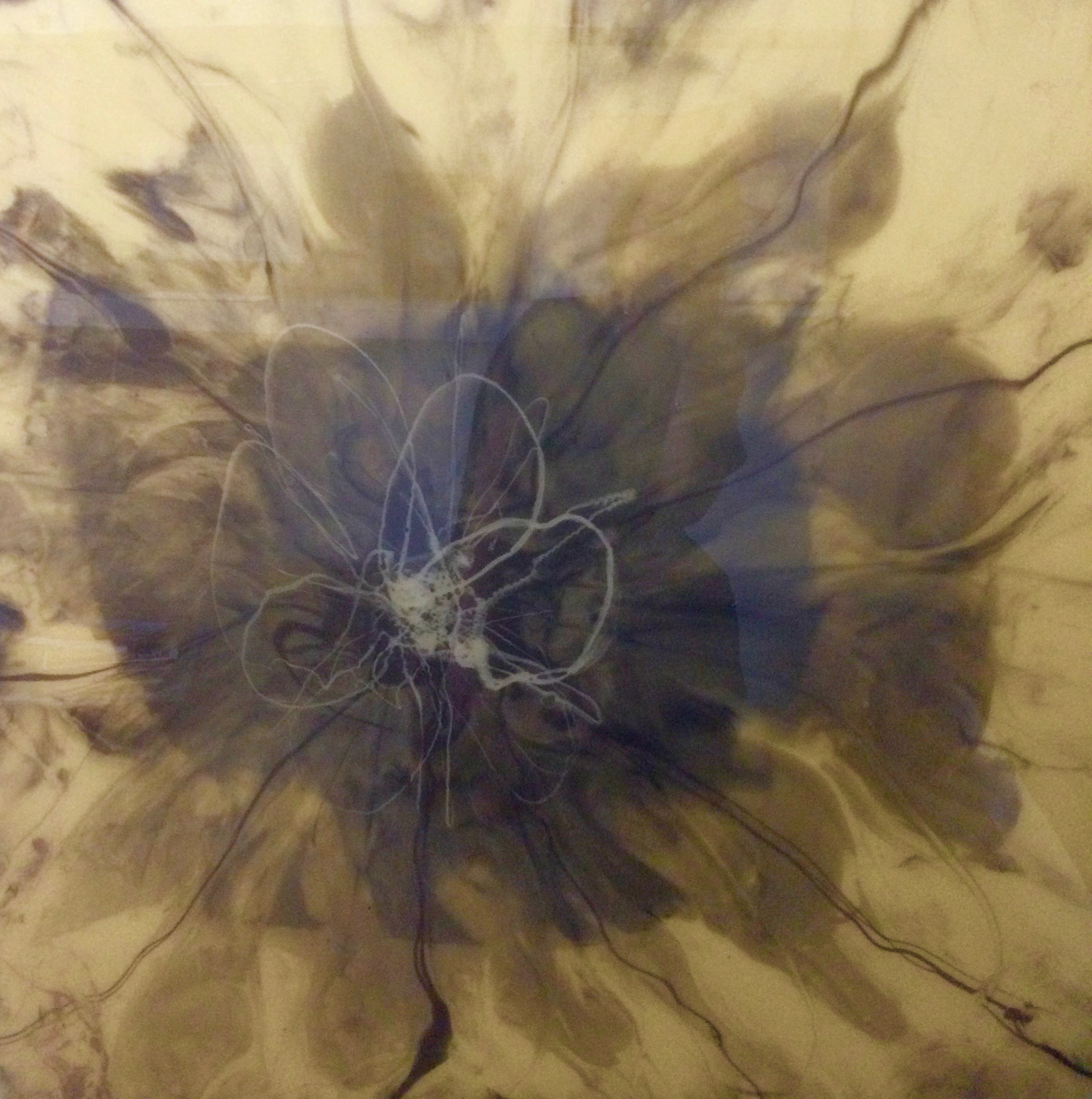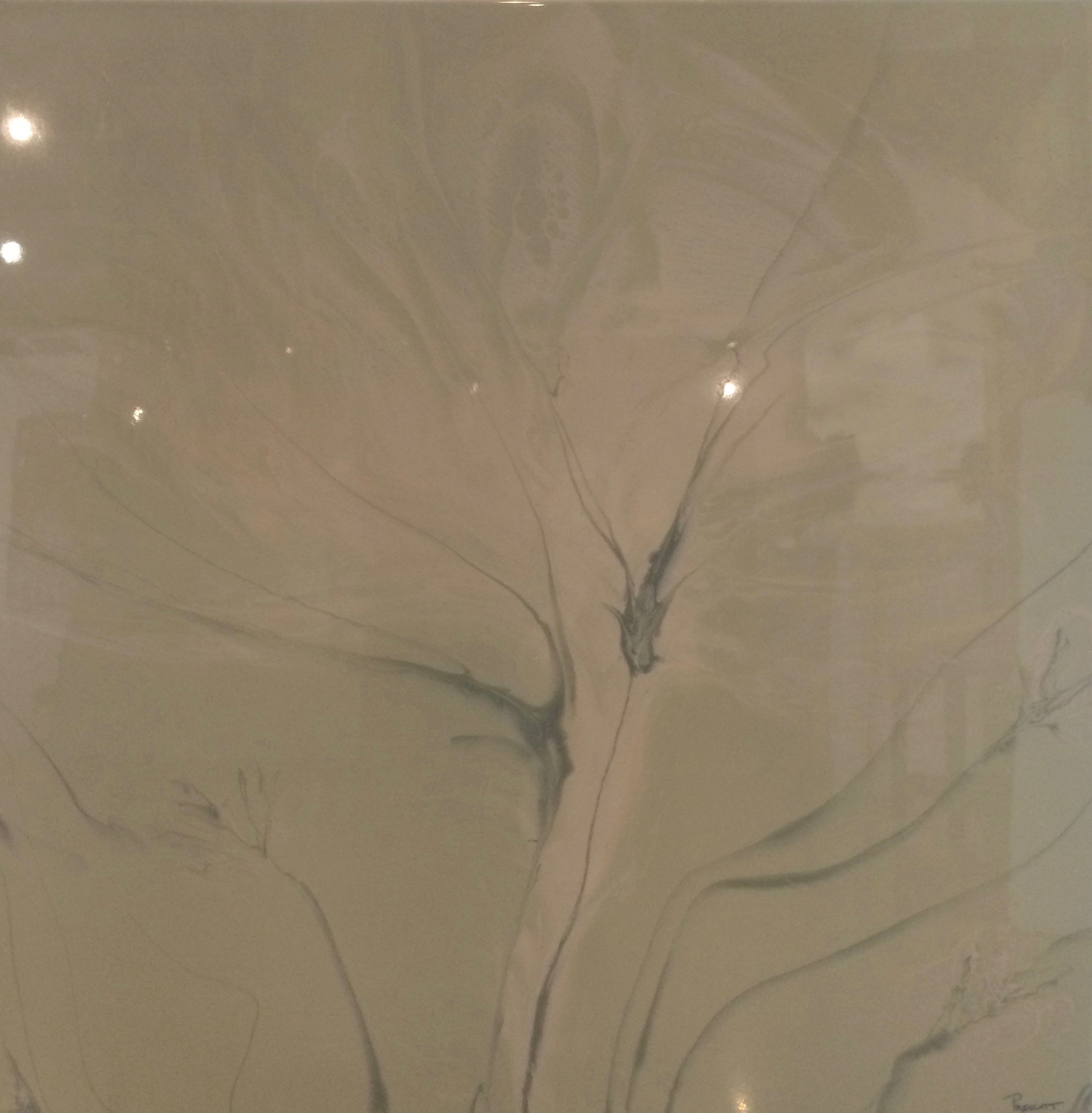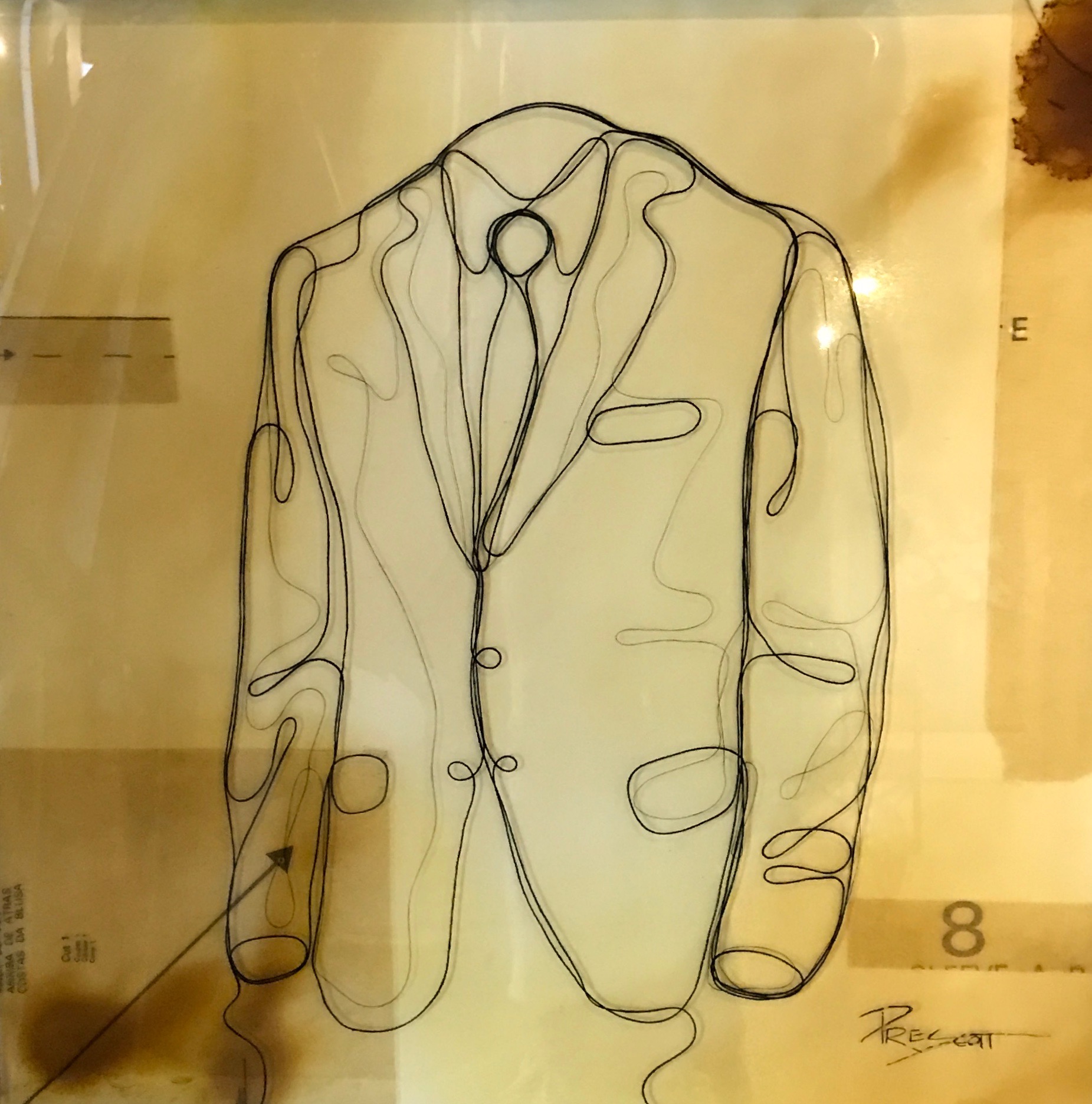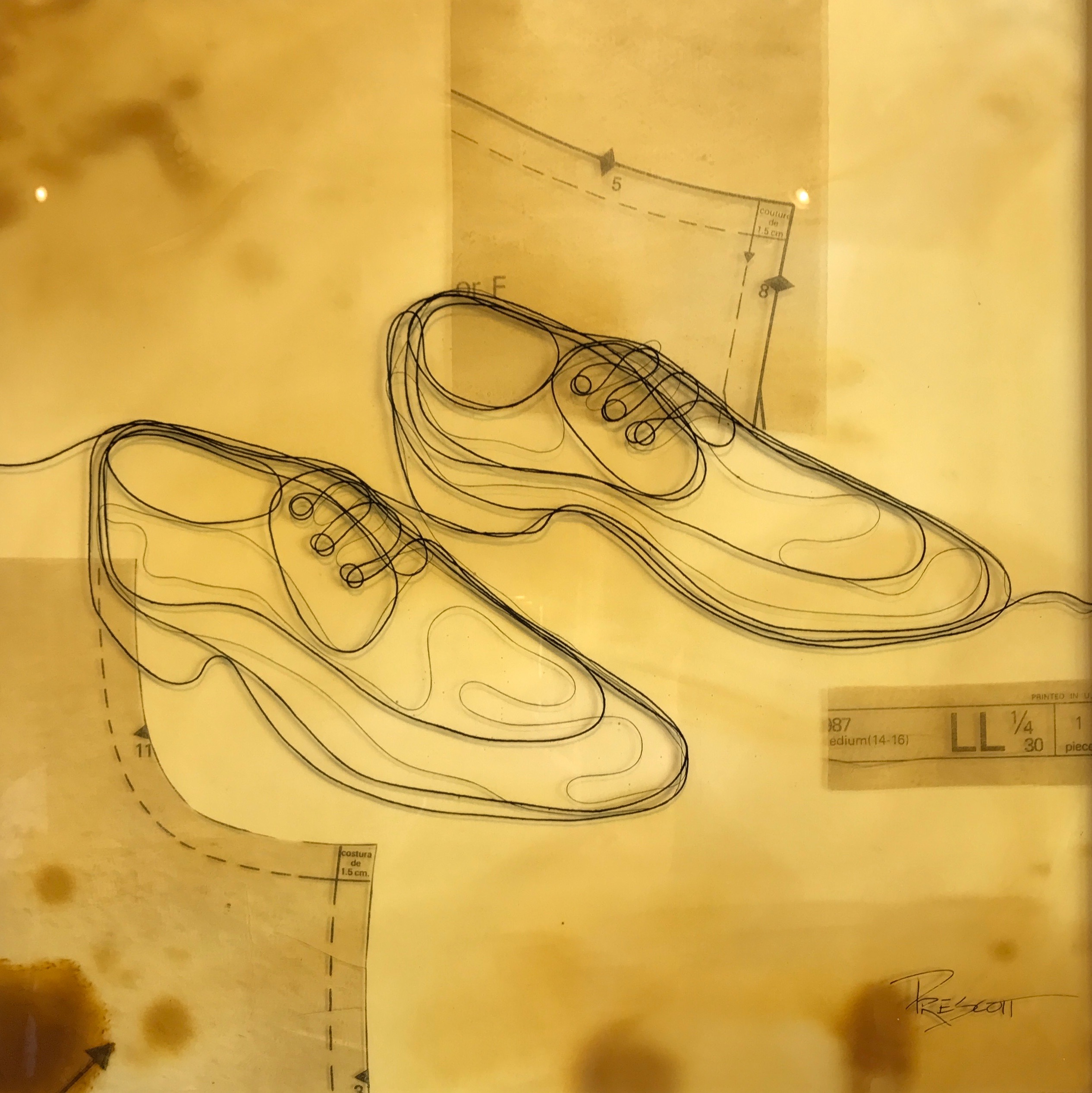 Element, Mixed Media with Resin on Panel, 36" x 36", Price on requestEmerged, Mixed Media with Resin on Panel, 30" x 30", Price on requestMint Element, Mixed Media with Resin on Panel, 36" x 36", Price on requestString Theory Jacket, Mixed Media on Panel, 21" x 21", Price on requestString Theory Shoes, Mixed Media on Panel, 21" x 21", Price on request
To express interest, please write us at [email protected] or give us a ring at 423.265.0015 and we'll be happy to answer all of your questions.
All of our art requires special packing and handling. We'll be happy to give you a shipping quote based on size, weight, and destination.