Vesela Baker
"I just have to see how it will look after I get done with it. Emerging into the world of colors and shapes and watching my paintings come together is an experience I can't stop craving. Sometimes, just like all of us humans, I like to have more control over what I'm painting. And the time comes when I allow more of my feelings and natural instincts to take over. So my work often swings from nearly realistic to totally abstract. There is a great satisfaction that comes to my soul when after hours of working, I can look at my painting saying "Yes, this is good, perfect in my eyes!" And this is what keeps me going anyway."
Vesela is a full time artist currently working from her studio in Chattanooga, TN. She has studied art in the University of Art in Sofia, Bulgaria. Her work creates positive, happy feelings and can be found in many private and corporate collections mainly throughout the southeast but also nationwide.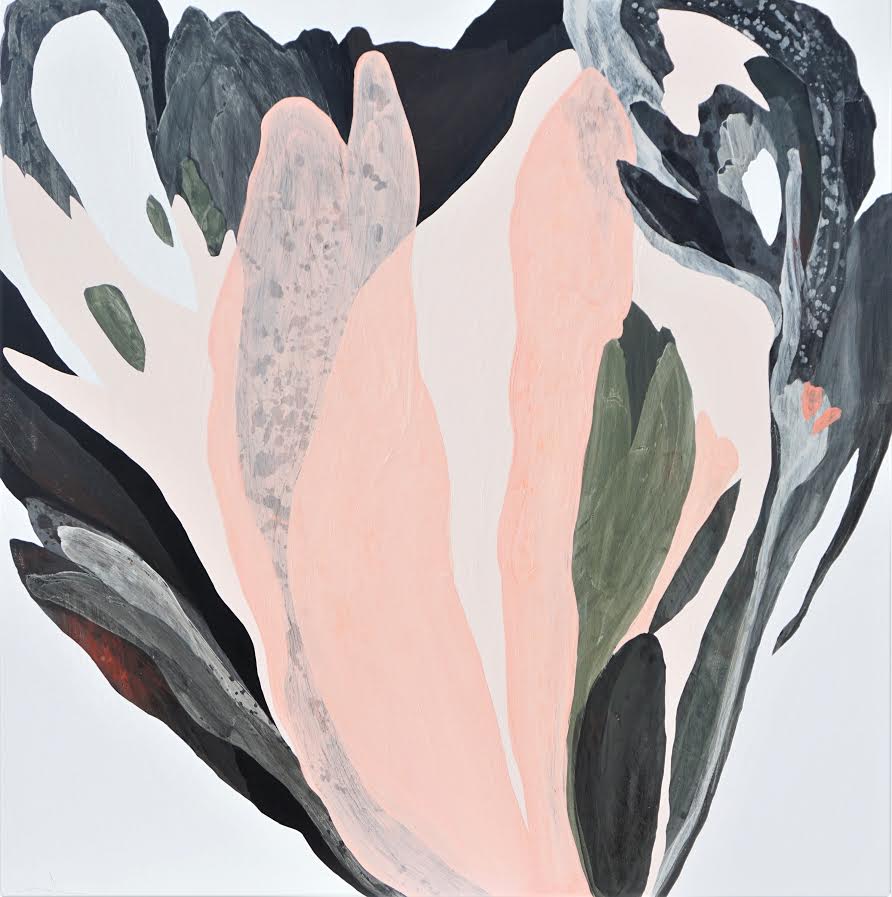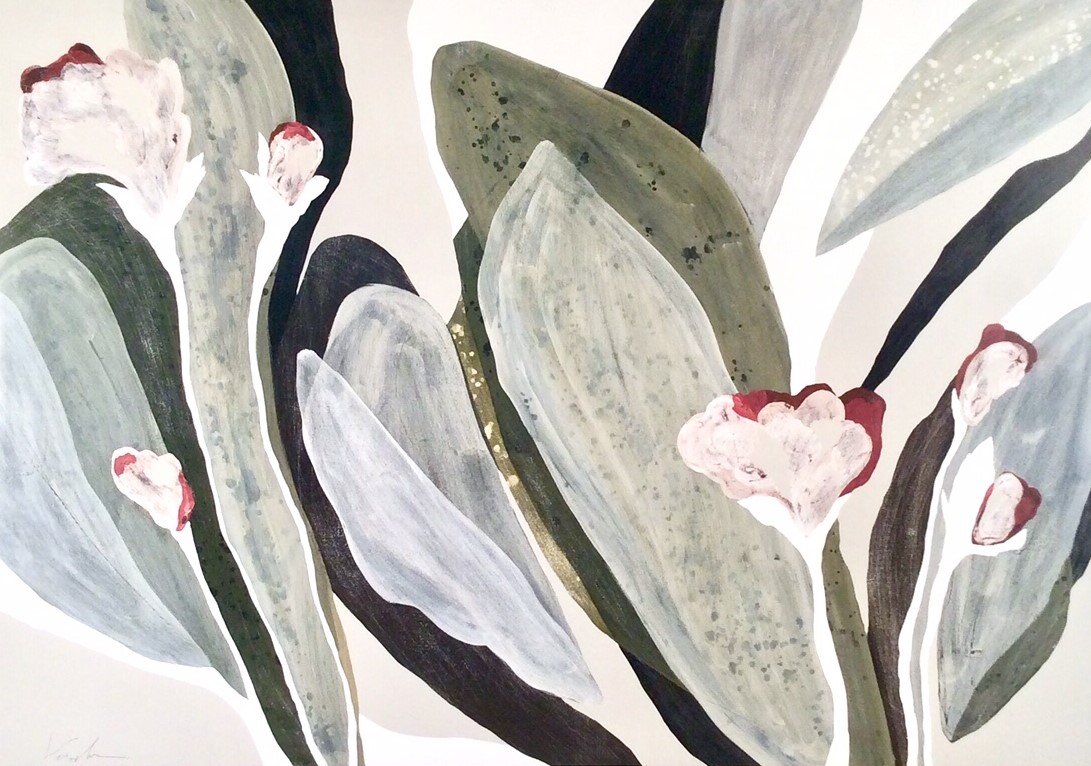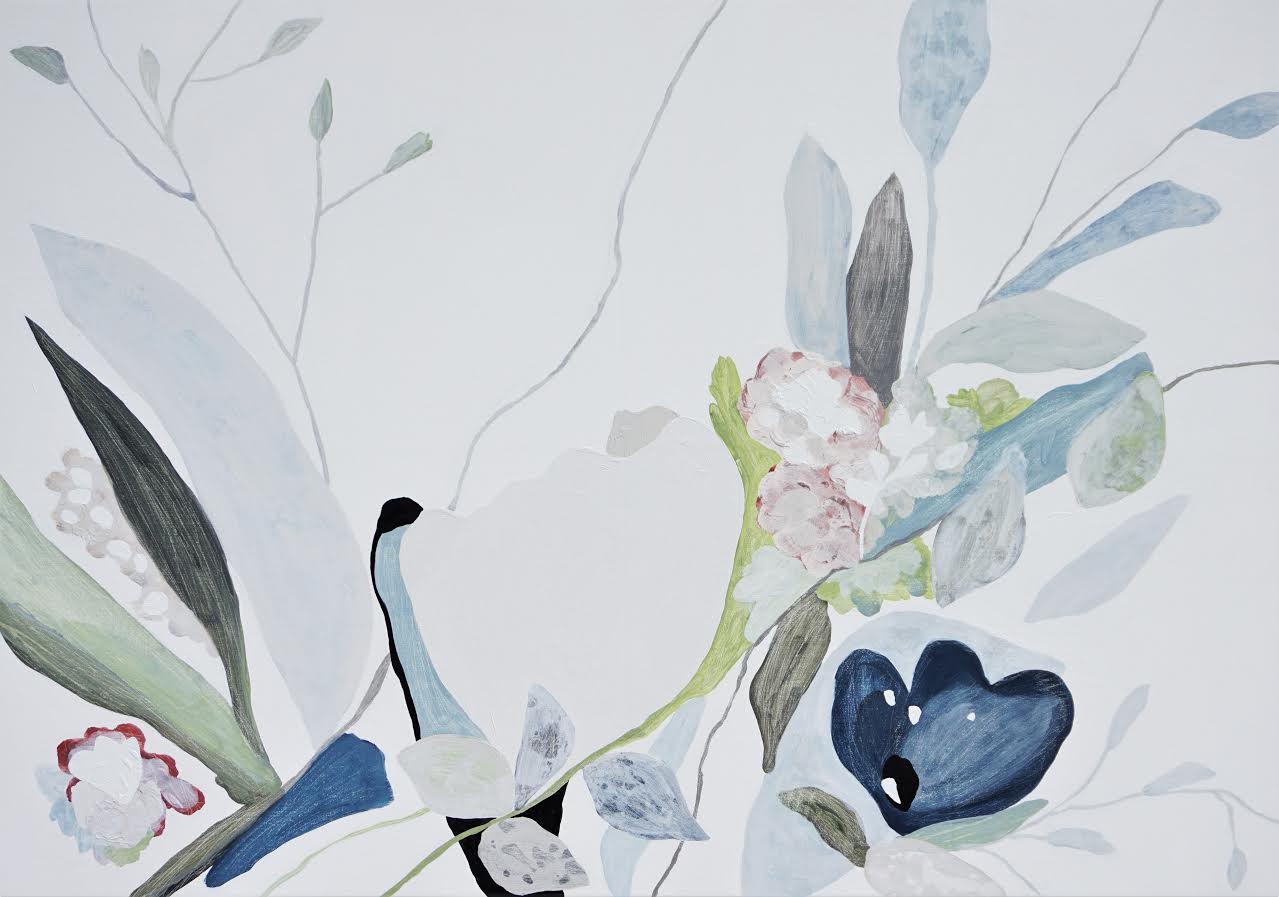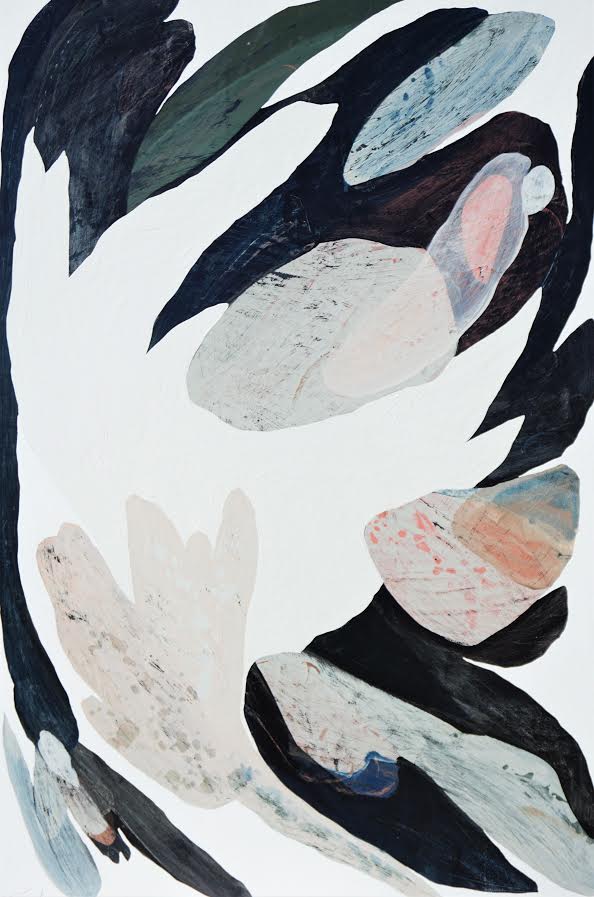 Compassion, Acrylic on Wood, 36" x 48", Price on requestFreely Give, Acrylic on Wood, 60" x 60", Price on requestGrowing in a Row, Acrylic on Board, 60" x 48", Price on requestHope and Dream, Acrylic on Wood, 68" x 48", Price on requestNight Fall, Acrylic on Wood, 40" x 60", Price on requestSunset, Acrylic on Wood, 60" x 60", Price on request
To express interest, please write us at [email protected] or give us a ring at 423.265.0015 and we'll be happy to answer all of your questions.
All of our art requires special packing and handling. We'll be happy to give you a shipping quote based on size, weight, and destination.