Natasha Zupan
The Violet Hour My work is about the juxtaposition of emotion in time, and the confrontation between traditional representation and contemporary subjectivities. This body of work explores the manipulation of surface texture, light and the interweaving of time. Time past, and time future are united in a perpetual possibility of change. I try to capture these resonances of evolution in various types of representation. It is not about translating a world that already exists, but about an entrance into a different universe. A timeless, tactile world of sensation and overlapping memory . Materials and emotions converge: The surface holds synthetic binders consisting mainly of layers of inks, acrylics, watercolors, pigments, gold, fabrics ,wax, photographs, and oil paint. These are imbued with altered states of feelings and archetypal references . I believe in the continuity of historical and intercultural exchanges as a form of communication and association. The spacio - temporal confrontation is about the transience of tangible reality and the illusionary nature of beauty we can hold onto both visually and materially.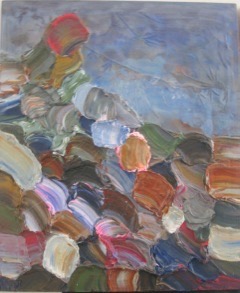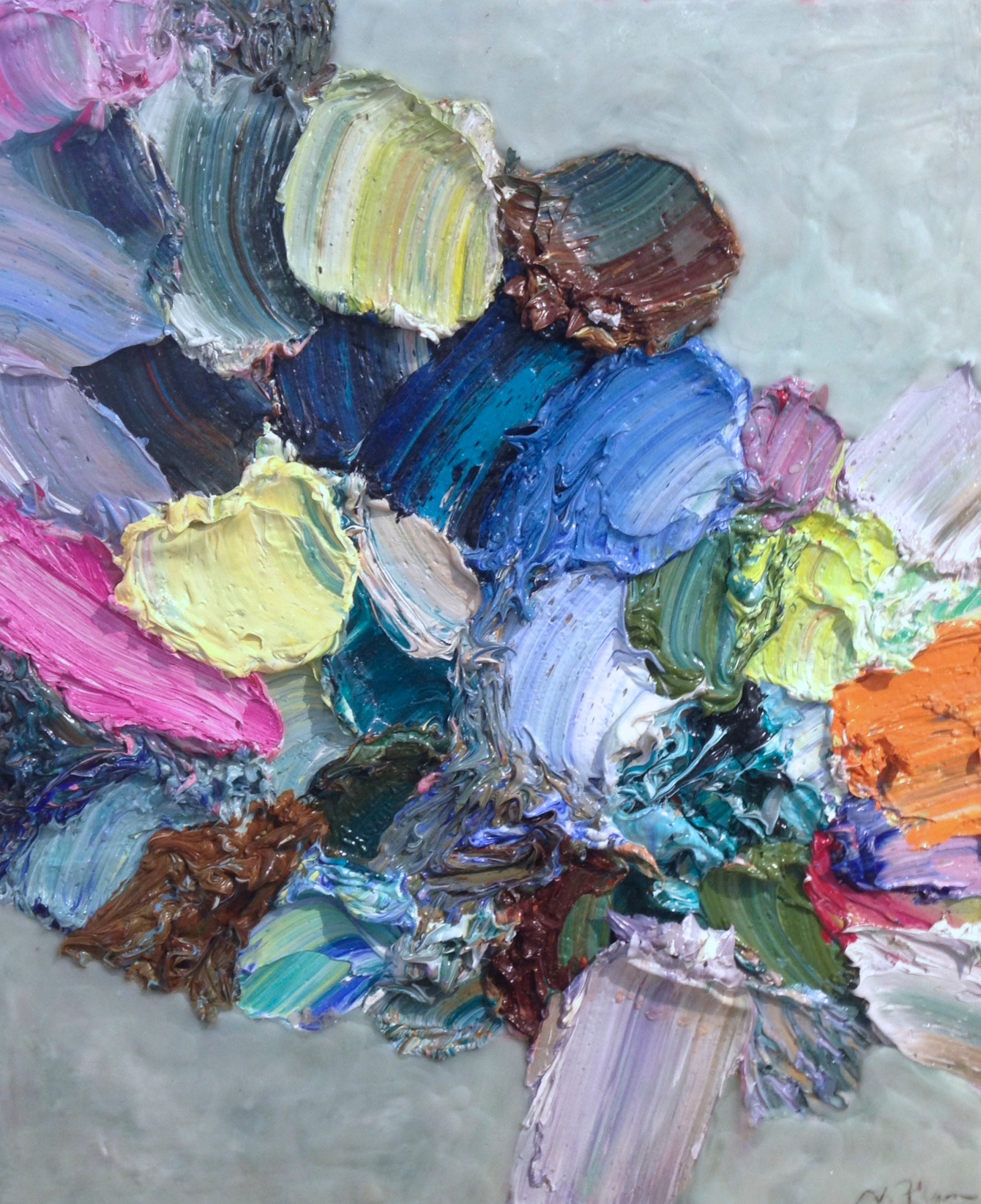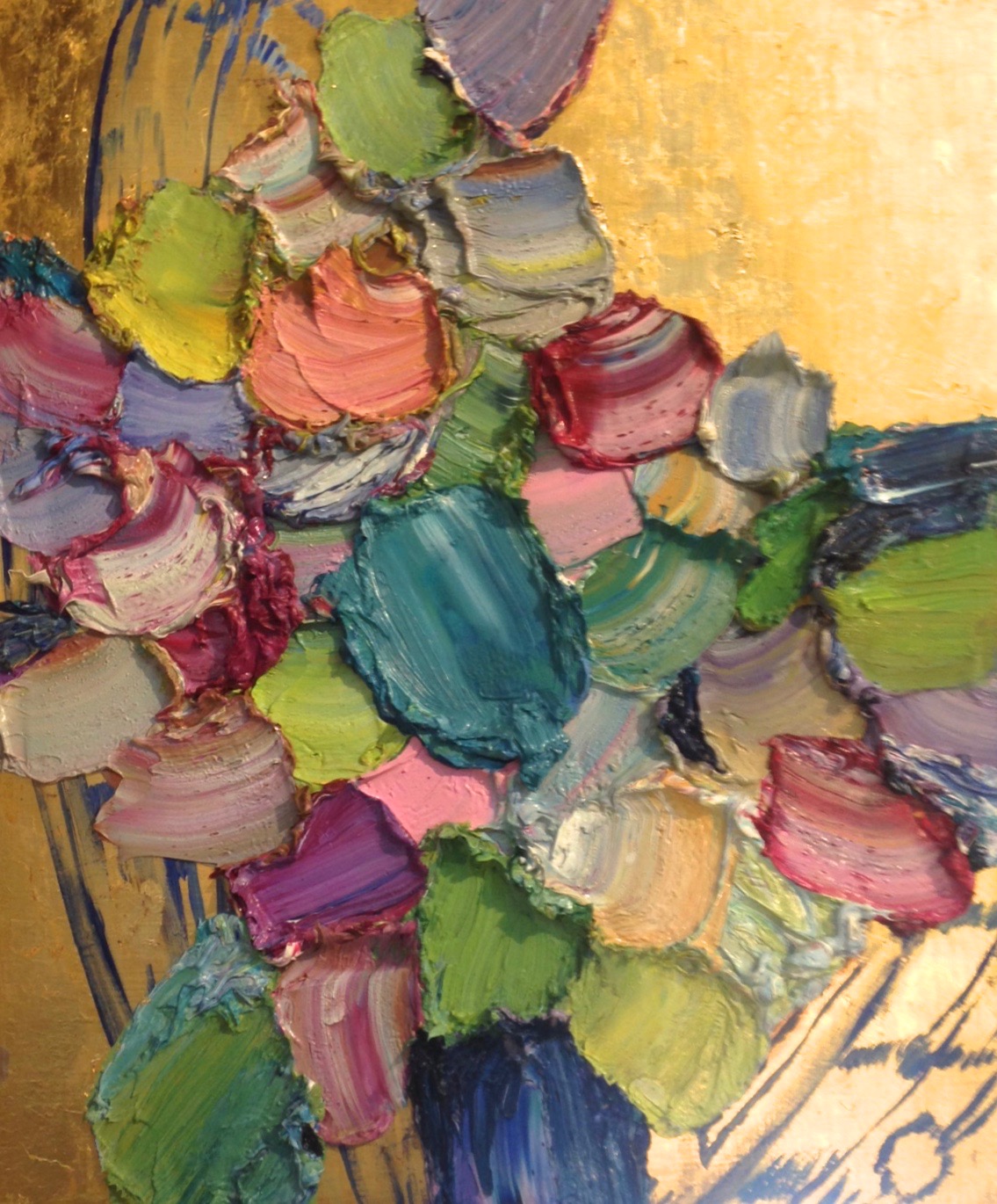 Medium White Lie #44, Mixed Media on Panel, 18" x 21", Price on requestWhite Lie #29, Mixed Media on Panel, 15" x 18", Price on requestWhite Lie #46, Mixed Media on Panel, 15" x 18", Price on request
To express interest, please write us at [email protected] or give us a ring at 423.265.0015 and we'll be happy to answer all of your questions.
All of our art requires special packing and handling. We'll be happy to give you a shipping quote based on size, weight, and destination.