Mimi Herbert
Mimi Herbert's work is in the permanent collection of the Smithsonian American Art Museum, Renwick Gallery, the Smithsonian National Museum of American History, the Corcoran Gallery of Art in Washington D.C., the Hunter Museum of American Art - Chattanooga, Tennessee, the Gilbert and Lila Silverman Collection - Bloomfield Hills Michigan, the American University - Washington D.C., and in private collections around the world including the United States, Canada, New Zealand, Indonesia and El Salvador. She received a Master of Fine Arts at American University in Washington D.C. in 1983; studied drawing with the Spanish drawing master, Benjamin Saul, in San Salvador, El Salvador, in 1976-78; studied in the graduate sculpture program at the University of California, Berkeley, in 1962-64; received a Master of Arts in South Asia Regional Studies from the University of Pennsylvania - Special Area: Indian Art History in Philadelphia, Pennsylvania in 1958-61; and a Bachelor of Science from Syracuse University - School of Speech and Dramatic Art - Special Area: Theather in Syracuse, New York in 1954-58. Mimi Herbert has taught drawing, at Trinity College in Washington D.C., and at the Northern Virginia Community College in Annandale, Virginia. She lives with her husband in Reston, Virginia, USA.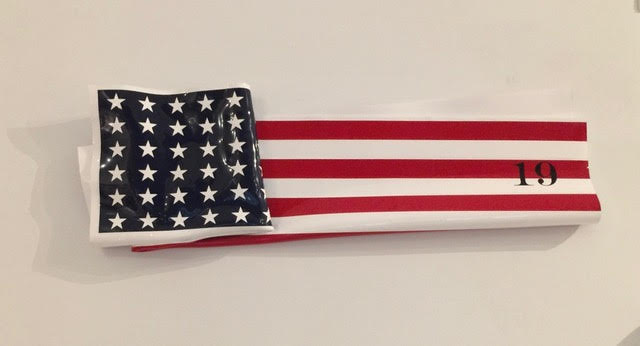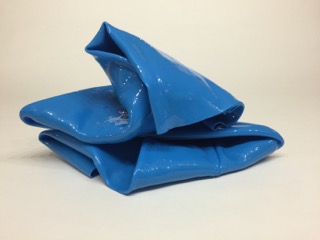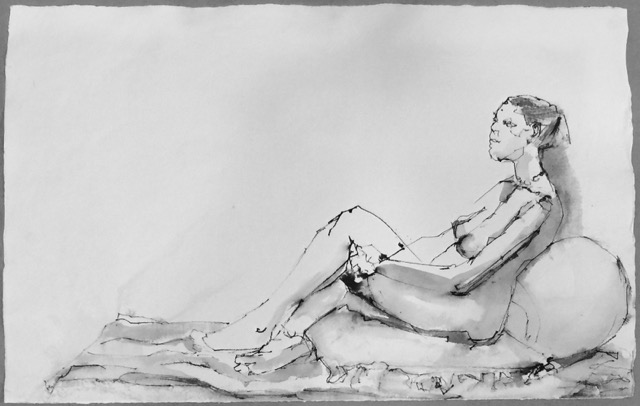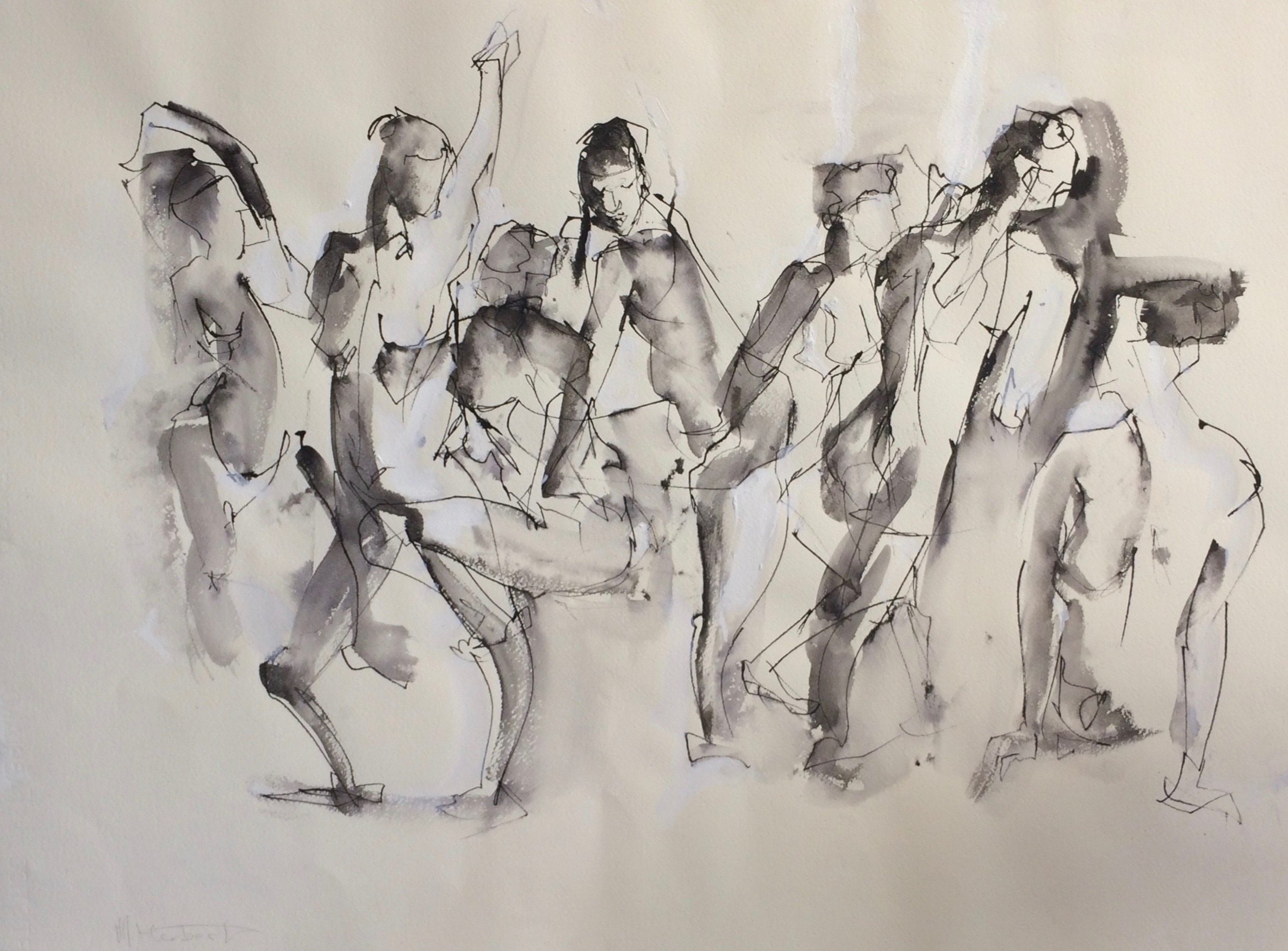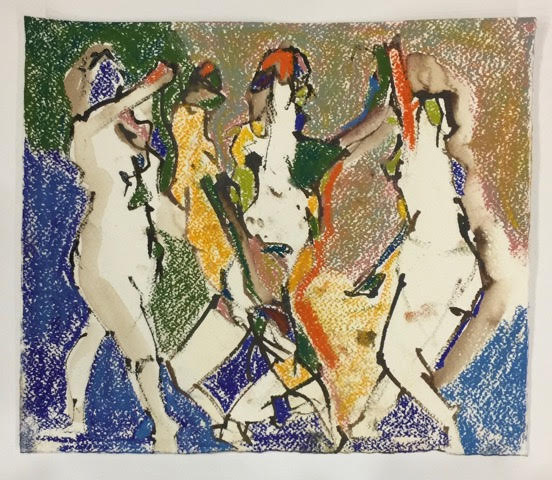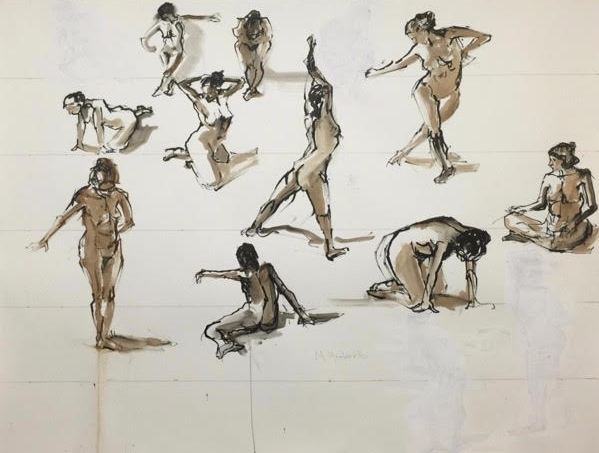 19th Amendment Flag Sculpture, Silkscreened Formed Acrylic, 55.75" x 17.75", Price on requestBlue Fold, Formed Acrylic, 23" x 23", Price on requestElegance, Ink, Twig & Brush on Handmade Paper, 19.12" x 30.5", Price on requestOn Stage, Ink, Twig & Brush on Paper, 30" x 22", Price on requestStrong Women, Pastel on Handmade Paper, 12.88" x 11", Price on requestTen Poses, Walnut Ink, Twig & Brush on Paper, 50.25" x 38.25", Price on request
To express interest, please write us at [email protected] or give us a ring at 423.265.0015 and we'll be happy to answer all of your questions.
All of our art requires special packing and handling. We'll be happy to give you a shipping quote based on size, weight, and destination.