Anthony Ackrill
Anthony Ackrill studied drawing and painting at the Florence Academy of Art in Florence, Italy for five years. While there he also taught anatomy, drawing and painting. Since returning to America he has resided and worked in his home of Gainesville, Florida, concentrating primarily on figure paintings and unique still life type images. His paintings are often compared in style with those of Renaissance era painters due to his skillful use of light. Lively compositions, as well as rich, luminous colors and excellent drawing skills help to create very believable and unique images with a classical feel. His paintings have been well received by galleries, patrons, collectors and the press, having been featured in "American Artist" magazine for it's edition of "The Next Generation Of Realists" as well as "American Art Collector" and"New American Paintings" magazines.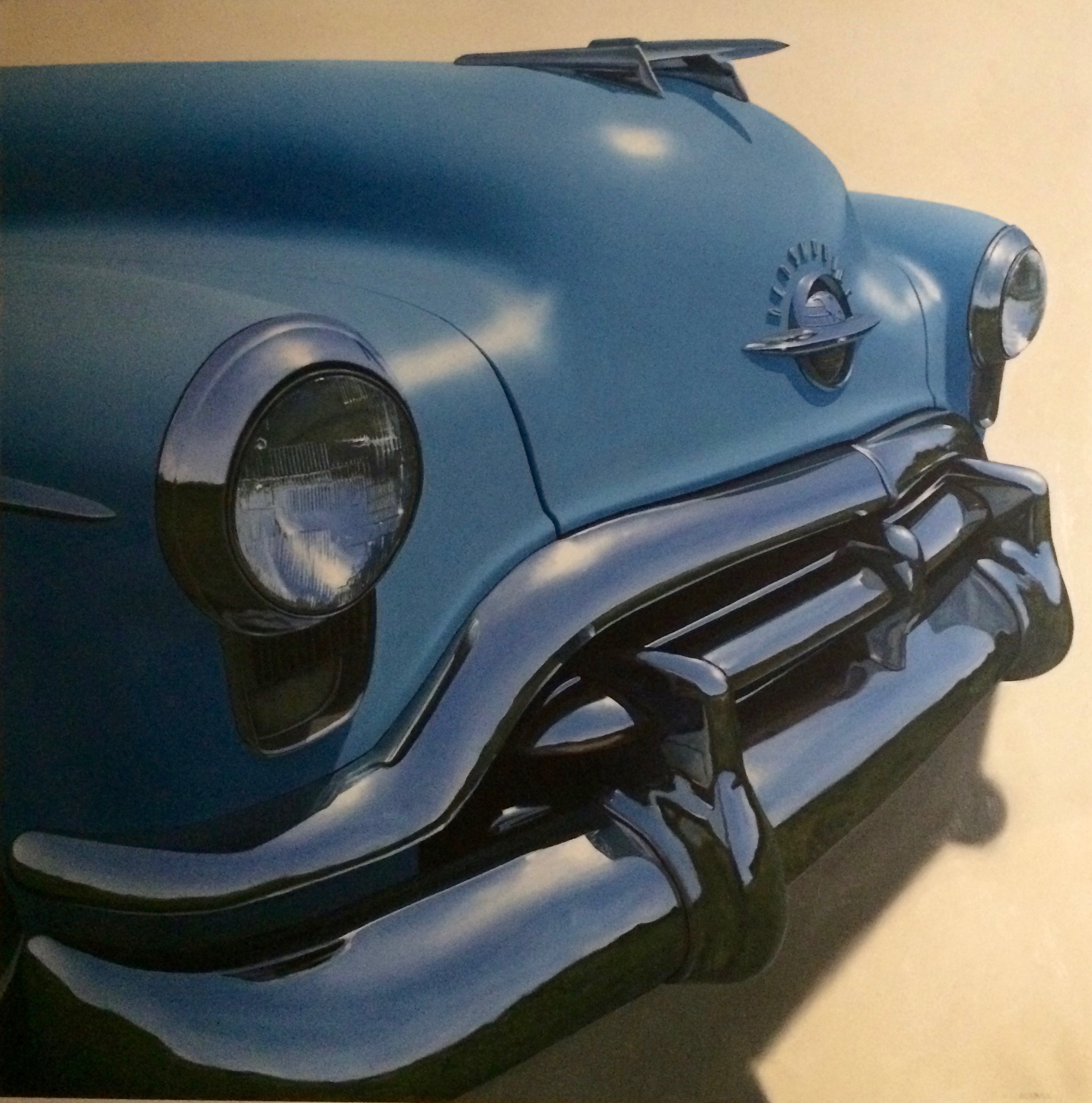 Rocket 88, Oil on Canvas, 48" x 48", Price on request
To express interest, please write us at [email protected] or give us a ring at 423.265.0015 and we'll be happy to answer all of your questions.
All of our art requires special packing and handling. We'll be happy to give you a shipping quote based on size, weight, and destination.